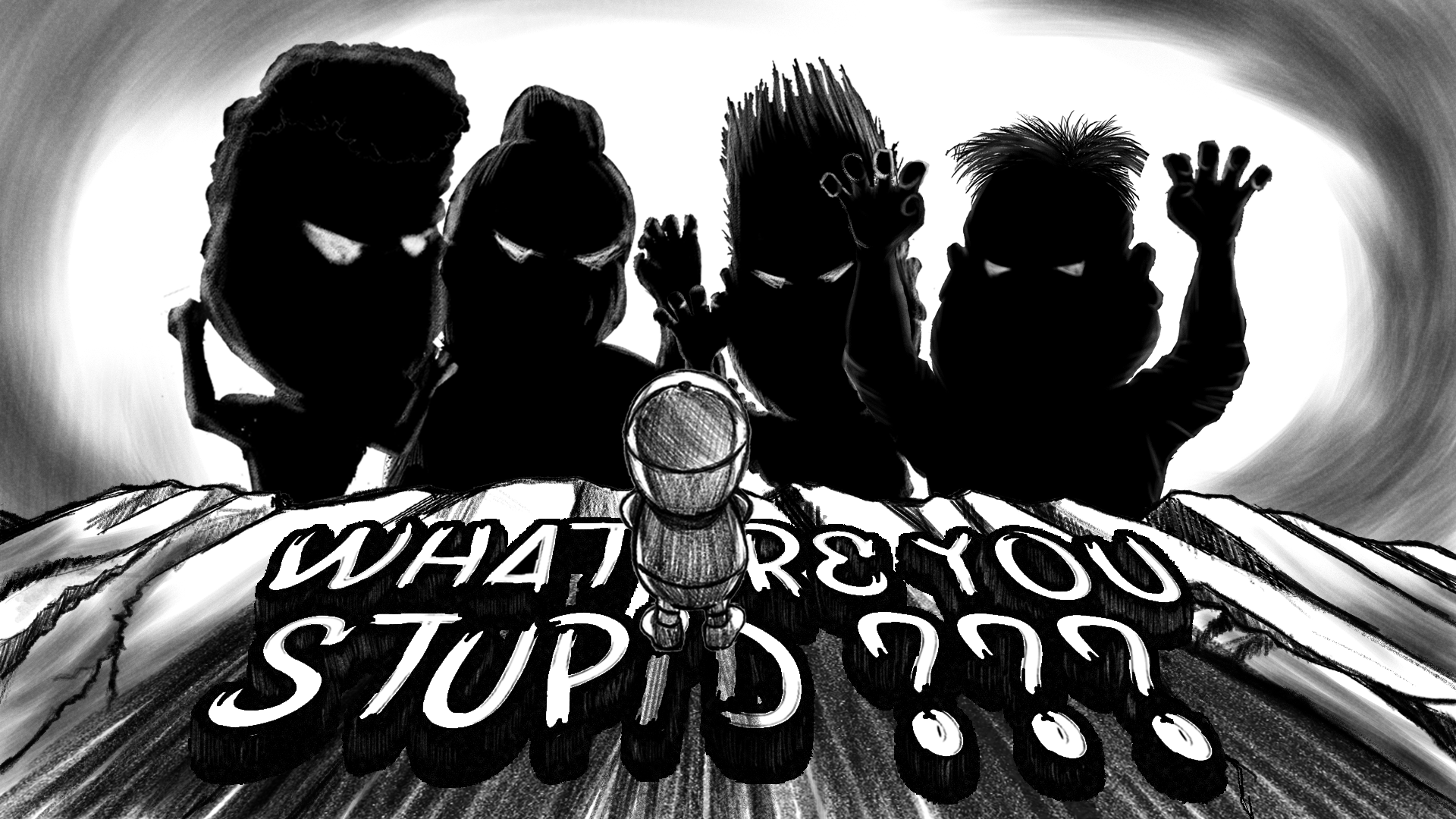 What Are You Stupid
Dev Diary #3 : Road To Full Version
---
We're finally completed Room 1, Room 2 and Room 3. That means 3 out of 5 rooms are done.
Here is the screenshot of each room
Room 1 : My House
ROOM 2 : Uncle Ron's house
ROOM 3 : Uncle Judd's House
It has been a very productive week us, we've done all the Arts, Dialogues and Voiceover for each characters in these rooms. We've also done the questions for each characters as well.
Balancing has always been a nightmare for us, as each of our tester has differ their opinions on the difficulties of each characters.
Our milestone for next week is to complete Room 4. Here a sneak peak of Room 4,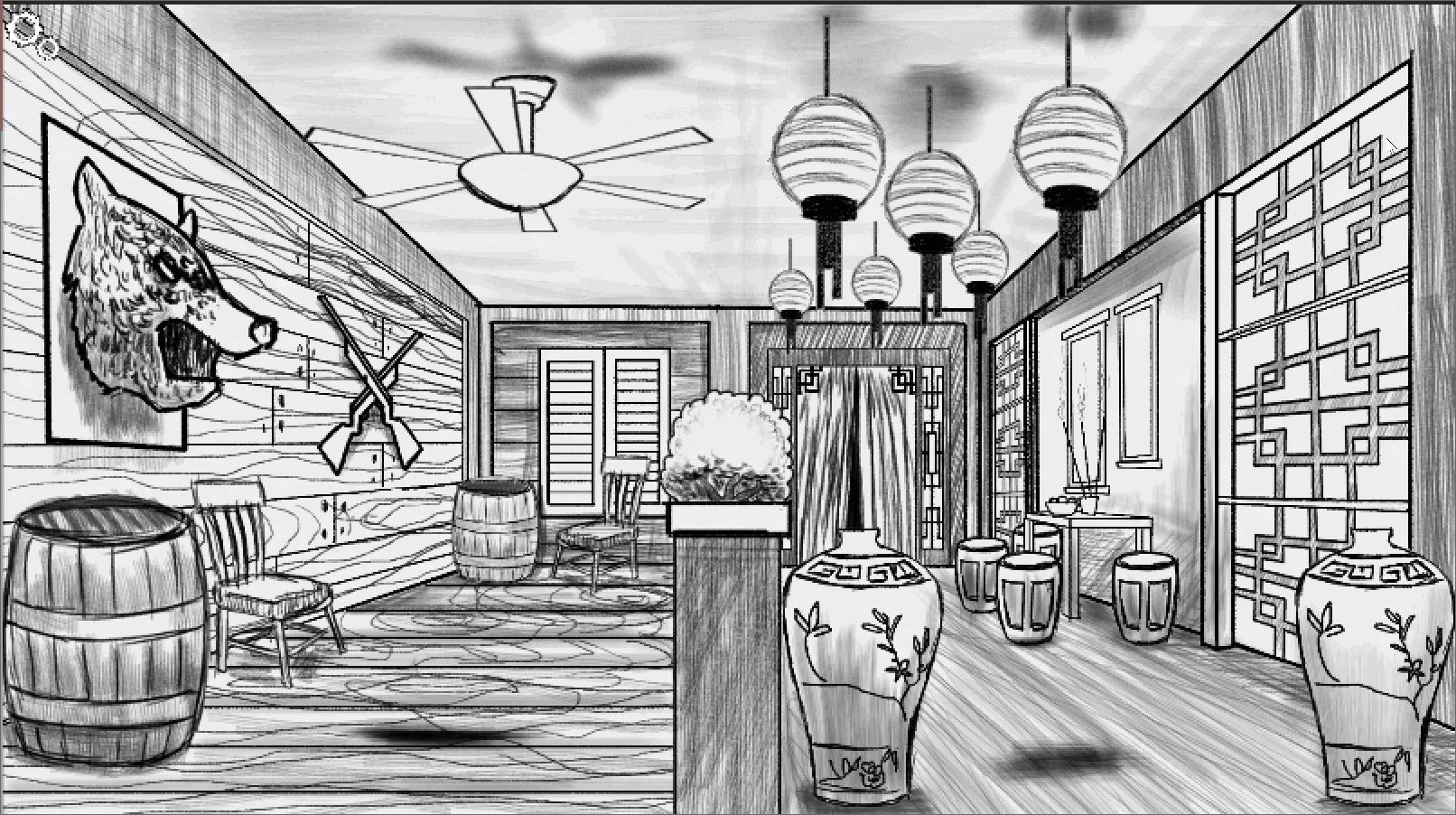 Stay tune for our next update !
Cheers
QQQQ